Accounting Club
The Accounting Club allows students to explore different aspects of accounting and network with a variety of firms. The club aims to connect students to internship and job opportunities and prepare students for successful careers. The Accounting Club promotes social, professional, and academic interaction among peers, faculty, and professionals.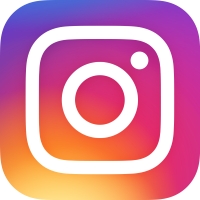 Meetings
When: Tuesdays 5:15-6:15pm

First meeting of the fall semester: September 13, 2022
First meeting of the spring semester: January 17, 2023

Where: MH 102 (unless otherwise noted)
Who: Everyone is welcome!
Possible food at meetings
Requirements to join: Anyone is welcome.
Contact information:
For Fall 2022
President: Rachel Wall
Vice President: Lauren Reuter
For Spring 2023
President: Lauren Reuter
Vice president: Rachel Wall
Faculty Advisor: