Business Analytics & Modelers Club
Founded in 2021, Business Analytics & Modelers (BAM) Club is a student organization interested in exploring analytics and its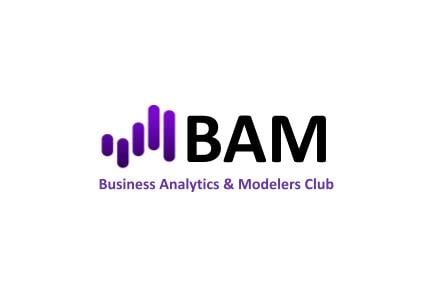 application to business decisions.
BAM Club hosts collaborative events including:
software workshops (Tableau, RStudio, Power BI),
recruiter and alumni speaker events, and
interactive events within the College of Business.
Competitions: BAM Club sponsors interested members to compete as a team in an undergraduate business analytics competition.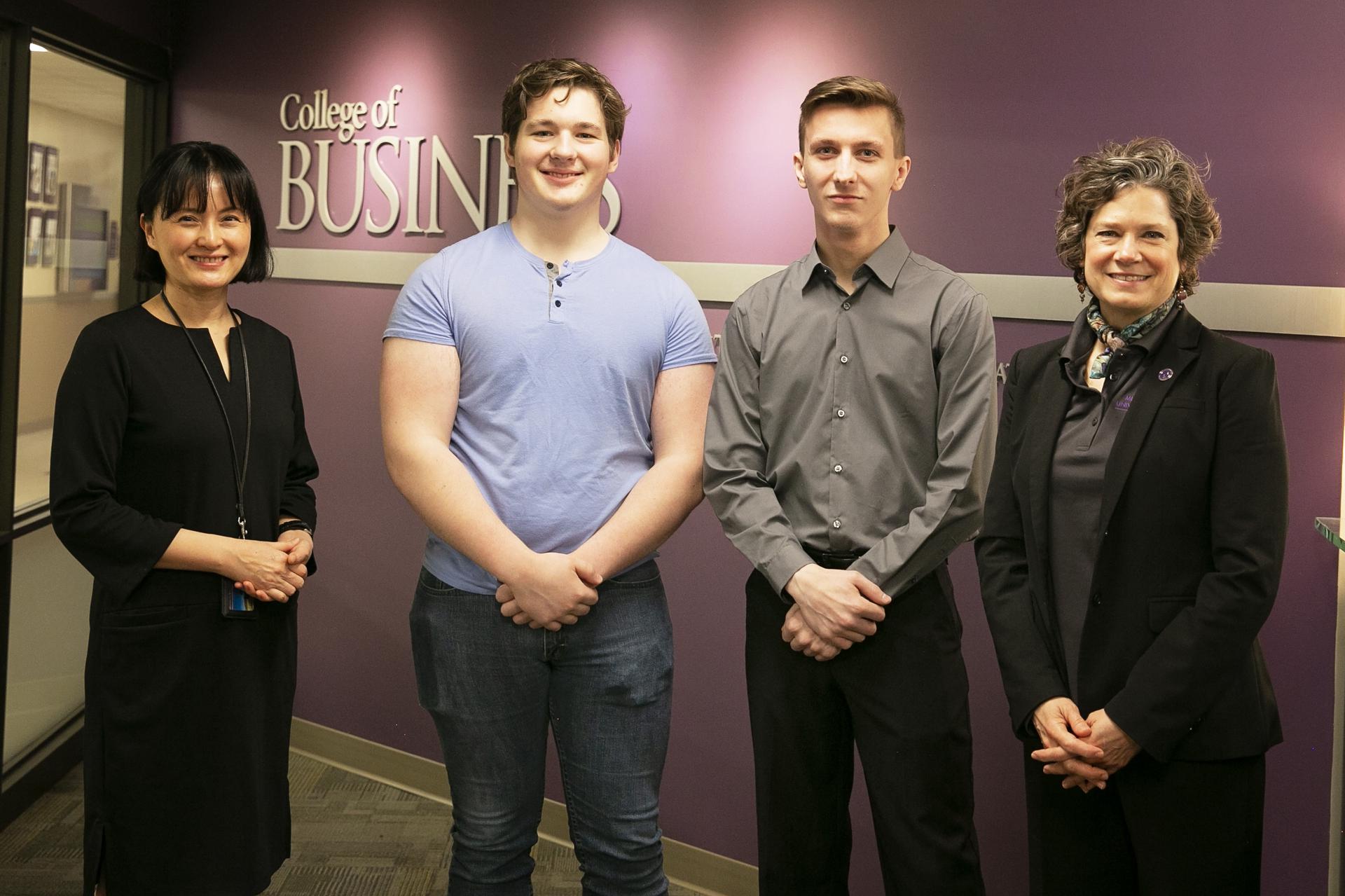 In April of 2022, BAM Club sponsored students to compete in the 8th annual Business Analytics Competition at Manhattan College. Minnesota State Mankato team was awarded Honorable Mention.
Who can join: Business Analytics & Modelers Club is open to students of all majors and career interests.
Meeting dates and times:
Select Wednesdays (communicated via email—be sure to join the email list)
5pm - 6pm
Morris Hall 209
For questions or to get involved, please contact bamclub@mnsu.edu.
---
Contact Information
President: Joseph Fussy (joseph.fussy@mnsu.edu)
Vice President: Michael Groves (michael.groves@mnsu.edu)
Co-Advisors