Richard Schmitz Food Entrepreneurship Series
The Center for Innovation and Entrepreneurship hosts the Richard R. and Mary L. Schmitz Endowment for Opportunities in Food Entrepreneurship which was founded in 1999. The fund supports an annual lecture by industry experts in the category of food entrepreneurship. This includes executives within a broad range of food processing, retailing and wholesaling industries.

This series provides an opportunity for Minnesota State University, Mankato's College of Business to engage the growing sector of Agri-business with our students, alumni and friends in a format that educates the community about growing needs in the agriculture world.
2023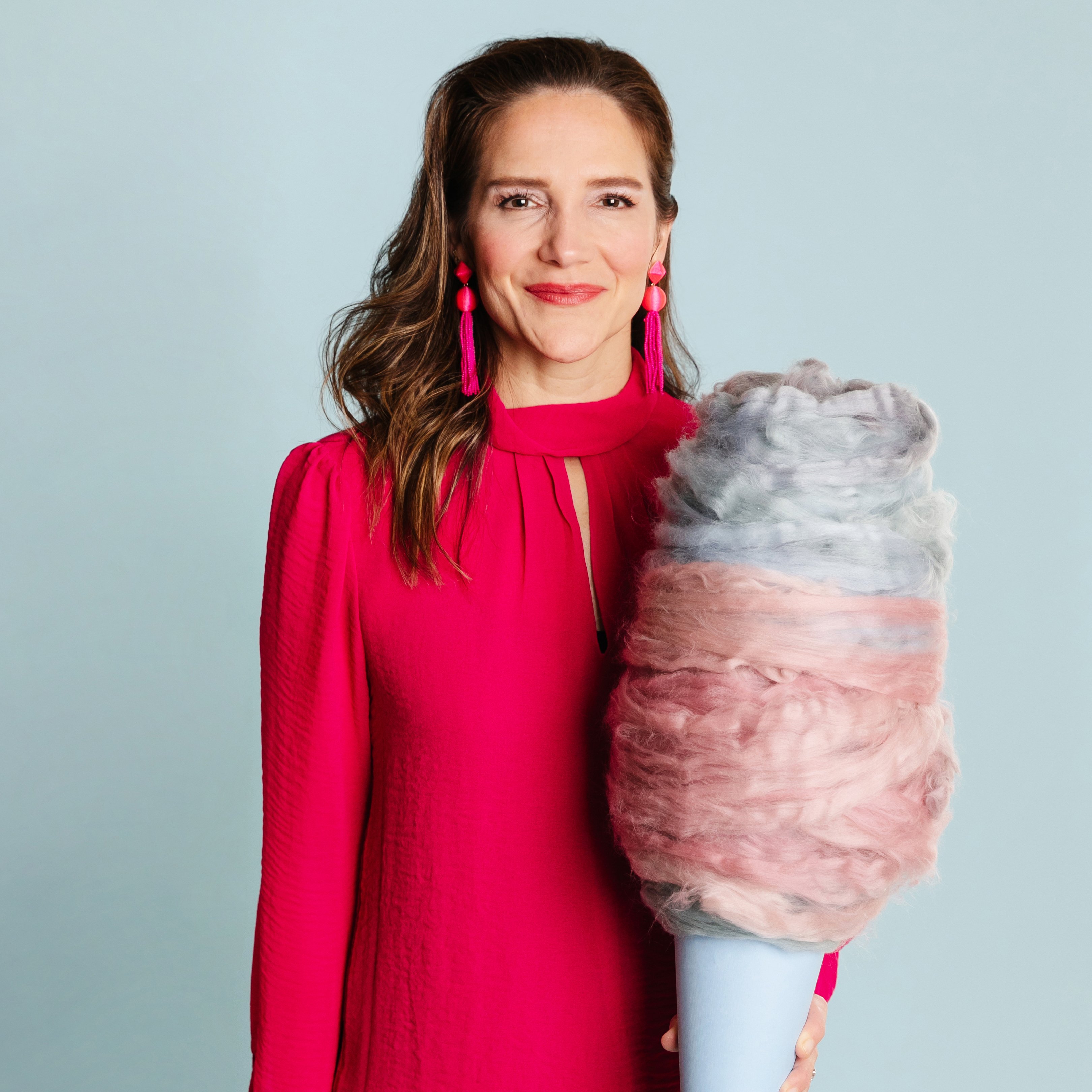 The 2023 event featured Christine Lantinen, '98 owner and President of Maud Borup. Maud Borup is a wholesale manufacturer specializing in gourmet candy, confections, and snacks for specialty and mass retailers. Christine is leading the way and introducing new and indulgent products to Maud Borup, a woman and veteran-owned business with dedication to sustainability practices.
---
2022
The 2022 event featured Julie Curtis, owner and President of Curtis Food Recruiters.
---
2021
The 2021 event was held virtually on March 24 featuring Kristin Duncanson, Highland Family Farms, and Sheryl Meshke, AMPI, Inc.
---
Richard R Schmitz grew up in small town of Brewster, Minnesota and was the first in his family to attend college. He graduated in 1964 from Minnesota State Mankato with a B.S. in Accounting.
Full Story +
Show Less -
He used his business and accounting background in the Food Retailing Business with Red Owl Stores in Hopkins, Minnesota as an auditor.
In 1973 purchased a retail food store in Olivia, Minnesota. Acquired and ran a total of five stores in 1985 in Duluth, Minnesota and Hudson, Wisconsin. In 2003 owned two large Food Stores in Hudson and Wausau, Wisconsin and sold them and retired from the business.
His business was recognized as Business of the Year in Hudson, Wisconsin in 1992.
He was recognized as a Distinguished Alumni of Minnesota State University, Mankato with the Harold J Fitterer Service Award in 2002.
He has served as Chamber of Commerce President in Olivia, Minnesota in 1978, Chairman of Wisconsin Grocers Association 2000 and was the President of the Minnesota State Mankato Foundation Board.