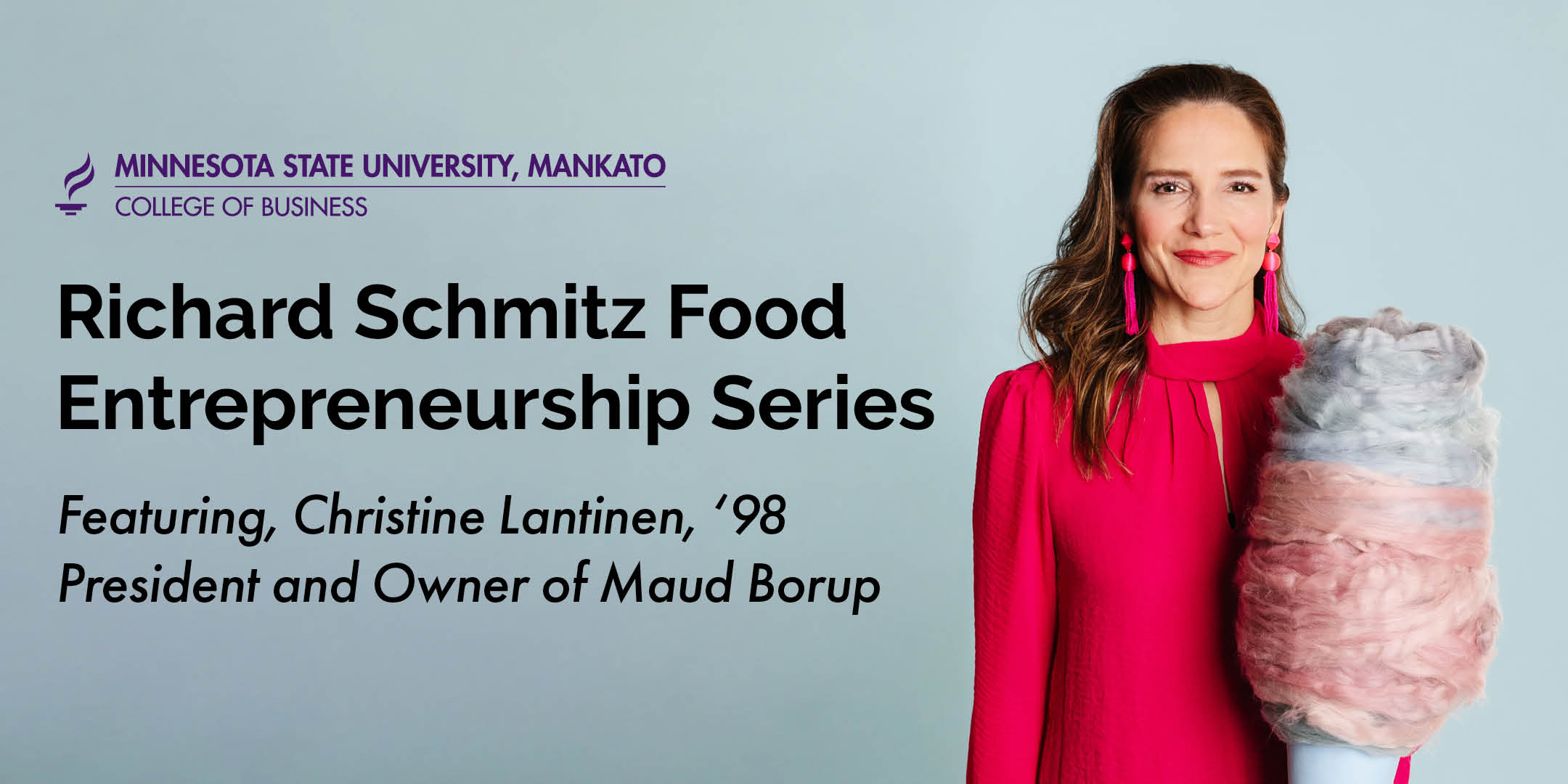 The 2023 Richard Schmitz Food Entrepreneurship Lecture Series, features owner and President of Maud Borup.
Maud Borup is a wholesale manufacturer specializing in gourmet candy, confections, and snacks for specialty and mass retailers. Christine is leading the way and introducing new and indulgent products to Maud Borup, a woman and veteran-owned business with dedication to sustainability. Learn about her entrepreneurship journey and get a taste of Maud Borup.
Event Details:
March 16, 2023
3:30 - 5:00pm
CSU Ostrander Auditorium
*first 100 attendees will receive a candy gift, chocolate tasting also occurring prior to doors opening at 3:00pm
To live stream the event, click here>>>
View the 2023 Free Press article highlighting our student project in collaboration with Maud Borup by clicking here>>>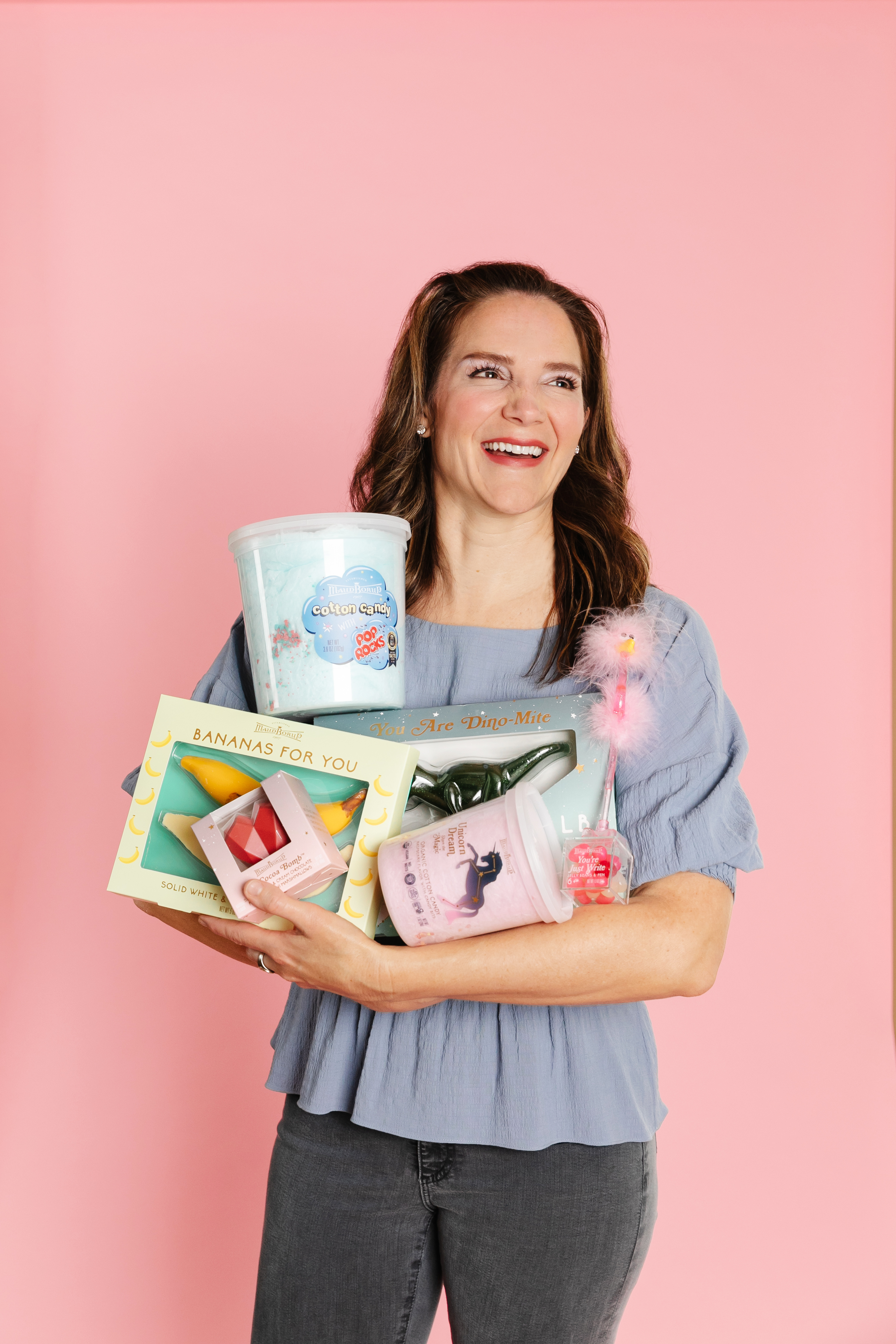 Since 2005 Chris­tine Lan­ti­nen has been lead­ing the choco­late-cov­ered charge as the owner and President of Maud Borup.
Full Story +
Show Less –
Maud Borup is a wholesale manufacturer specializing in gourmet candy, confections, and snacks for specialty and mass retailers. As one of the top five candy companies in Minnesota, through Christine's lead­er­ship, Maud Borup con­tin­ues to intro­duce excit­ing new and indul­gent prod­ucts that bring joy and hap­pi­ness to the mass­es. All while ensur­ing that sus­tain­able prac­tices are con­sid­ered every step of the way.
Christine says "our vision is to provide a high level of customer service to the retailers and wholesalers we serve through custom product design and development, a lean supply chain, and green manufacturing practices. This year we produced 17 million units and brought 150 products to market, in addition to becoming one of only five thousand Certified B Corporations in the world (twenty three in MN) using business as a force for good."
Maud Borup factories are located in LeCenter, MN, Plymouth, MN, and Delafield, WI, where chocolate is manufactured, enrobed and, molded and cotton candy, and soft candies are manufactured and packaged.
Dr. Brenda Flannery is dean and professor of management at the College of Business at Minnesota State University, Mankato.
Full Story +
Show Less –
She has been at Minnesota State Mankato since 1996 serving in numerous roles and leadership positions including assistant vice president for undergraduate studies and international education, associate professor of management and assistant professor of management. She has been a member of and led dozens of department, college, university and system-wide teams to improve student success and experiences. Dean since 2011, she led the College of Business through successful strategic planning, AACSB accreditation, new and redesigned curriculum, communication and fundraising benchmarks, expanded alumni, corporate and community relations, facility and technology improvements, increased student scholarships and real-world experiences and faculty hiring, development and research.
Students voted Dr. Flannery as the College of Business Faculty of the Year six times from 1997-2003 as sponsored by the Epsilon Iota Chapter of the professional business fraternity Delta Sigma Pi. She is passionate about experience-based education and has designed, initiated and implemented award-winning courses and programs with colleagues in entrepreneurship, leadership, experiential and interdisciplinary learning, service learning and international education.
She was a 2014 Minneapolis St. Paul Business Journal Women in Business award recipient, 2012-2013 Minnesota State Student Association Administrator of the Year, 2008-2009 Minnesota State Mankato Outstanding Service Award recipient, and 2009 Campus Technology magazine Top 11 Innovator recipient for leading the development of the university's Curriculum Design System that has become the way for thousands of curriculum management activities and processes to occur each year.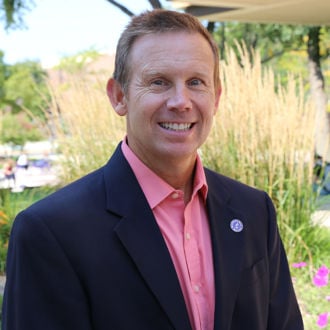 Dr. Bowyer is an associate professor of management, director of the Center for Innovation and Entrepreneurship, and the Director of Agribusiness and Food Innovation.
Full Story +
Show Less –
Learn more about Dr. Bowyer here>>>