Henze Ag Innovators Leadership Program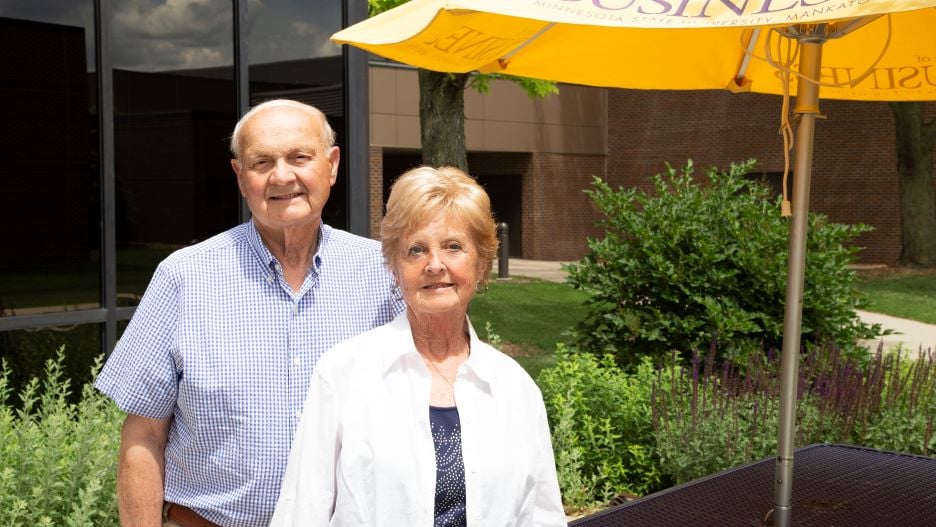 Growing innovative leaders in the Food & Ag industries, the Henze Ag Innovators program is a select group of Minnesota State University, Mankato students interested in exploring Food & Ag careers as well as developing leadership skills. The program is both fall and spring semesters.
Selected students will:
Participate in Food & Ag-related events and trips
Engage with industry leaders
Participate in leadership development activities
Conduct a research project with a company
Receive Henze Ag Innovators apparel
Receive a Scholarship/Stipend
Earn class credit
Now accepting applications through September 22, 2023.
Submit your Henze Ag Innovators Leadership Program application
Dr. Megan Roberts
AgriBusiness and Food Innovation Program Director
Address: Morris Hall 252
Phone: 507-389-2047
Email: megan.roberts@mnsu.edu