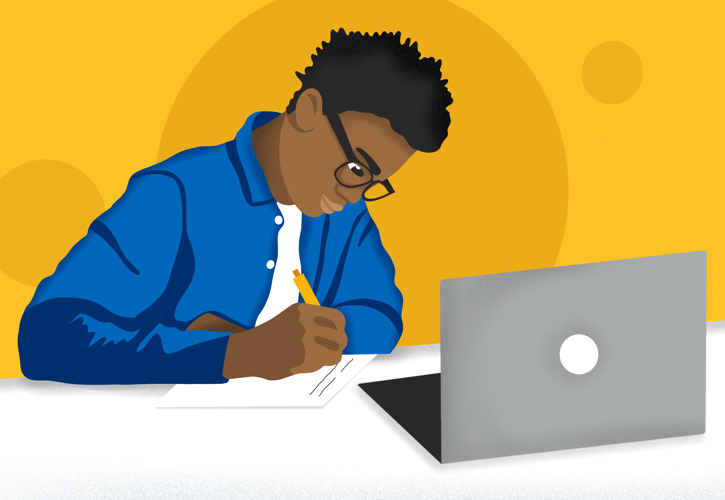 At the College of Business, we provide cutting-edge technologies to ensure that our graduates are prepared for the ever-evolving business landscapes. We ensure our students understand how technology influences our businesses and makes them grow — and how the world sees them. And, we seek solutions to society's most critical issues through technology education and innovation.
PREPARE FOR YOUR CLASSES
Whether your coursework is online or in the classroom, below are the technology recommendations and requirements to help make your experience in the College of Business a success. All courses have technology requirements, plrease review the Technology Requirements section for guidance on hardware and software.
SUPPORTING THE DIGITAL LEARNER AND PROFESSIONAL
Are you taking classes online or in a traditional classroom? Below are digital resources and digital competencies to help you become a digital learner. But first, lets make sure you're ready to succeed.
PREPARE FOR YOUR ONLINE COURSE
Online learning can sound so wonderful that some students start with an unrealistic vision. In reality, online courses require just as much, if not more, time and energy as traditional classroom courses. It also requires specific computer skills and learning strategies in order to succeed.
Start Here: What Makes a Successful Online Learner?
PREPARE FOR YOUR ON-CAMPUS COURSE
Start Here: On Campus Learner