Graduate Programs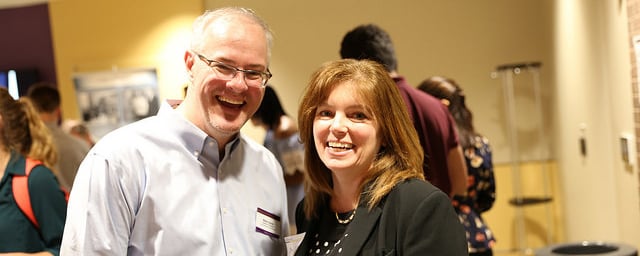 Minnesota State Mankato's Online MBA program equips you with the tools you will need to succeed in a global business economy - leadership and managerial skills, real-world experience, and business ethics.
Minnesota State Mankato's Master of Accounting program provides students with the credit hours necessary to become a Certified Public Accountant, prepares them for success in a dynamic job market and produces graduates with skills and abilities that will allow them to advance faster.
The fully online Graduate Certificate in Taxation (GCT) program is designed for students and professionals who want a solid foundation of knowledge of the tax field.
Earn a graduate certificate in Business Leadership by enrolling in this innovative and career-ready program. This stand-alone certificate program can also be used for completing courses for the Master of Business Administration (MBA) program.