Bachelor of Business Administration Online Transfer Guides
The online degree completion program is ideal for learners who have earned an Associate of Science (AS) in Business from a college within the Minnesota State System.
The BBA consists of 5-week, asynchronous, 100% online courses.
Students must complete lower-division College of Business requirements to gain access to BBA courses.
A direct path to the BBA is to complete an AS in Business.
Students are encouraged to meet with their current community college advisor to ensure they meet the community college requirements to transfer.
Minnesota State System 2-Year College's Transfer Guides
Download a pdf of the transfer guide by clicking on the College logos below.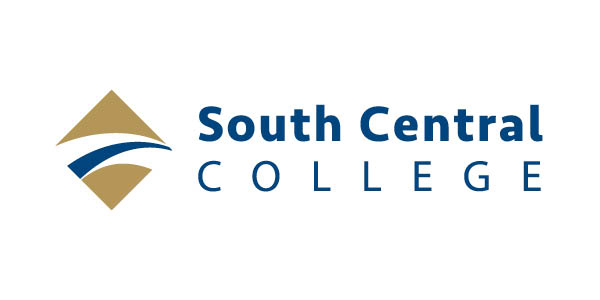 If your college is not listed please contact BBA Advisor and Recruiter, Geoff Torzewski