Big Ideas Challenge Application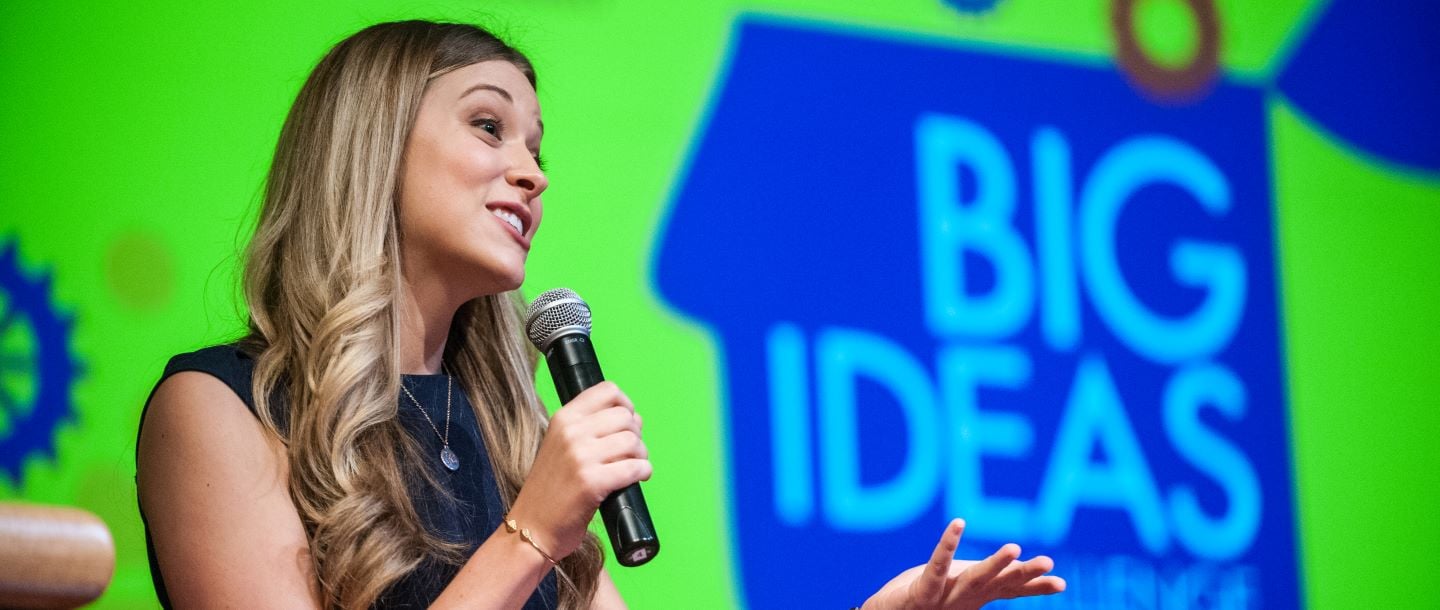 Do you have a Big Idea?
If you are starting a business and could use some additional funding, consider competing in the Big Ideas Challenge.
There are three categories in which you can compete for nearly $20,000 in prize money:
Open Division
Food, Ag, & Beverage Division
High Tech Division
Applications for the 2023 Big Ideas Challenge will open in January 2023
Questions?
For more information contact Center for Innovation and Entrepreneurship Director Shane Bowyer at 507-389-5347 or cie@mnsu.edu
Contact us for any questions you may have about the Big Ideas Challenge.