Big Ideas Challenge
Tuesday, April 14, 2020
2:00 PM - 3:30 PM
Zoom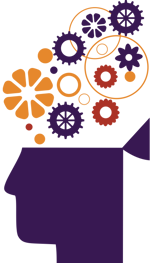 A new venture competition that encourages and celebrates students' innovative business ideas. Open to the public, this exciting event showcases the BIG ideas of our students. Join us on Zoom to vote for your favorite to win the People's Choice Award!

The Big Ideas Challenge gives students or alumnus within two years of graduating the opportunity to compete for $15,000 in prizes to fund their business.

Thank you to alumnus Craig Lloyd of Lloyd Companies, American Foods, Bank Vista, Cranky Ape and MN Valley Business Magazine for their generous support and donation of the prize funds.