Taylor Livermore
HON Company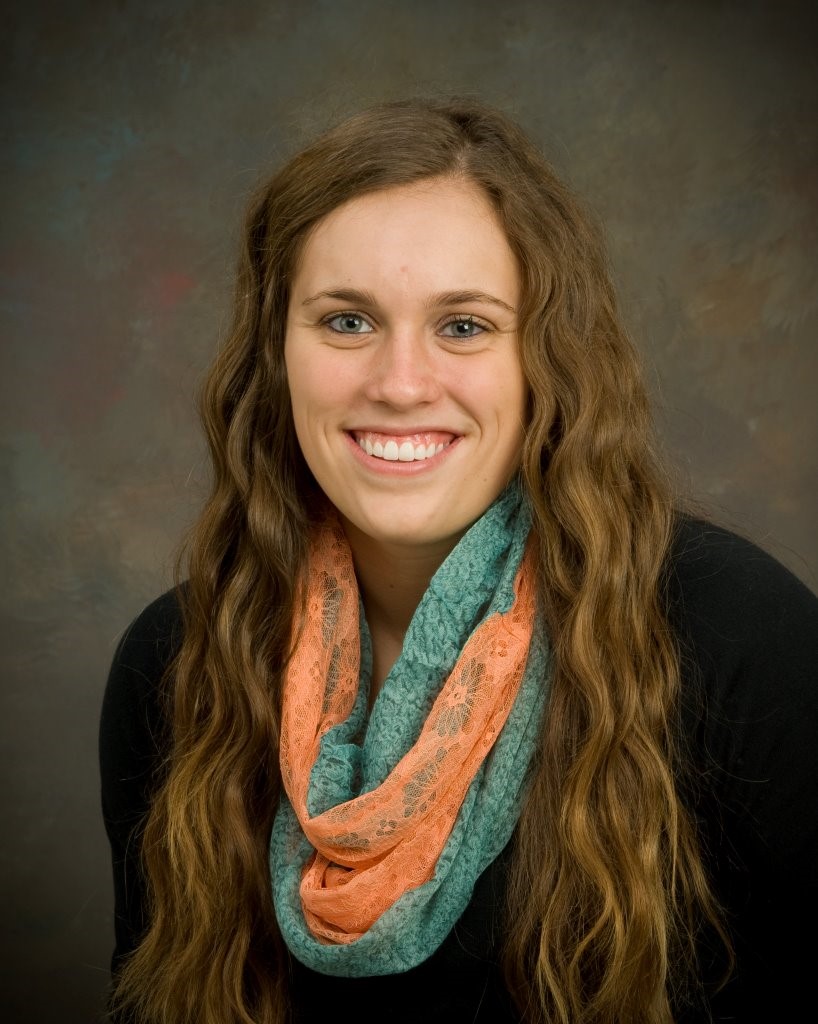 Major: Business Management
Class Level: Senior
Employer: HON Company
Internship Title: Supply Chain Intern
How did you find your internship: The Company's headquarters is located in my homeotwn, so I checked their website and applied online.
Summary of internship responsibilities: Run daily and weekly reports for the master-planning department in supply chain. I helped develop and implement a 'Pending Orders' report, a 'Distribution Center Consumed % Full' (DC Capacity) report, and a 'Weekly Top Constraints' (operations long lead time) report. Along with these reports I also had a main summer project. I created a report and a macro that provided upper management a high level visual of where the company is with lead times and information on the company's largest departments and top constraints by department and location; the company has 6 plants with 6 distribution centers.
Benefits of interning:My internship gave me a better understanding of supply chain and how it works throughout a company. I was able to gain real world experience while continuing to learn hands on everyday.
Challenges faced: My biggest challenge during my internship was remembering which product belonged to which factory. I would sit in meetings and I would be lost for the first couple weeks trying to visualize which product or line we were talking about.
Recommendations for success: The importance of understanding the big picture while still paying attention to little details. Don't be afraid to ask questions. As an intern your coworkers just want to see you be successful. Lastly be willing to adapt. For most of their first day they meet their boss and get settled in; on my first day I sat through meetings to help with a capacity code red. I was willing to jump in and help wherever help was needed.
Career plans after graduation: Continue with the HON Company by joining the Supply Chain Early Career Development Program (ECDP). This program is a year long, where I will be learning and understanding supply chain in multiple areas of the business.