Katherine Kalenberg
Harris Companies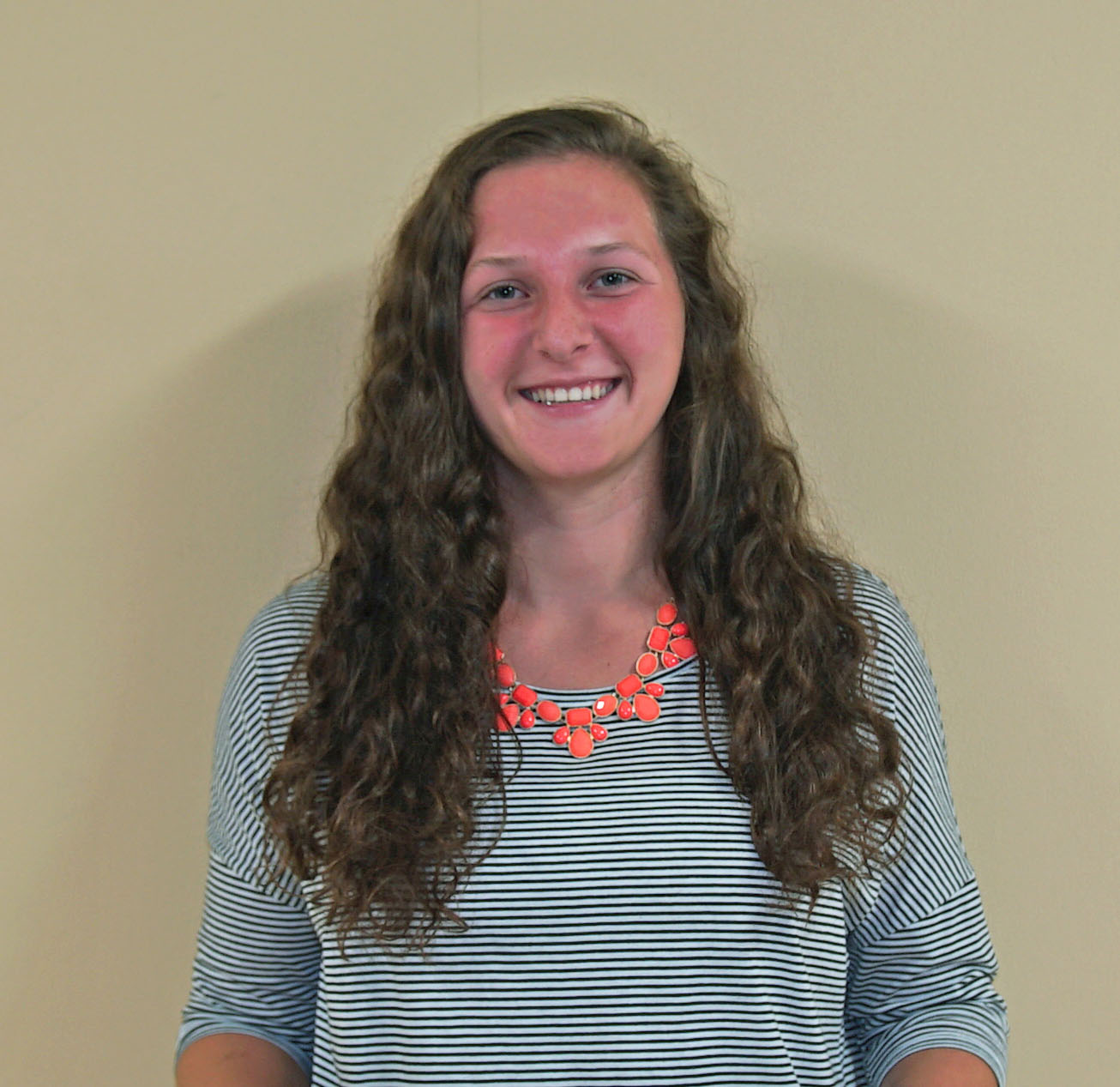 Major: Business Management (Emphasis HR)
Class Level: Senior
Employer: Harris Companies
Internship Title: Human Capital Intern
How did you find your internship: Indeed.com
Summary of internship responsibilities: I was responsible for the electronic implementation of employee personnel files, job description updates, and recruiting. For the personnel files, this included researching retention guidelines and laws governing what documents could be kept with which, as well as actually scanning in the documents and ensuring clarity. I was also responsible for recreating various department job descriptions in order to implement a new career path program. Additionally, I began to review resumes to conduct phone screens for potential candidates for various roles. From the information I gathered from candidates' resumes and phone interviews, I recommended strong candidates to senior leaders to proceed to the in-person interview process.
Benefits of interning: Prior to this internship, I did not have a large knowledge base for the human resources field. Through the internship, I was able to gain the basic fundamentals of the human resource field, while being able to actively engage myself in hands-on experiences. This internship allowed me to network with senior level leaders, work independently, learn from my own mistakes, and connect the dots between how my education will directly apply to my desired career choice.
Challenges faced: The main challenge that I faced with this internship was time. It was tough to balance a full-time academic work load, while also trying to balance a high hour, part-time professional job.
Recommendations for success: Many of us don't want to engage in an internship during our college careers as we think "we have our whole lives ahead of us to work." We often don't consider what our "whole lives" will entail if we enter a career that we don't truly enjoy. It is said that you won't work a day in your life if you enjoy what you do. The best advice I can give is that 3 months of your time now, is worth knowing if you can actually see yourself in a particular role or work environment down the road. Participating in an internship allows you to get this understanding of whether a job is truly suited for you or not, prior to spending you whole life working, rather than enjoying what you do.
Career plans after graduation: After graduation, I will be continuing my education in pursuit of my MBA, as well as working for the company I interned for over the summer and fall.