Erik Wagner - Spring '17
Abdo, Eick, and Meyers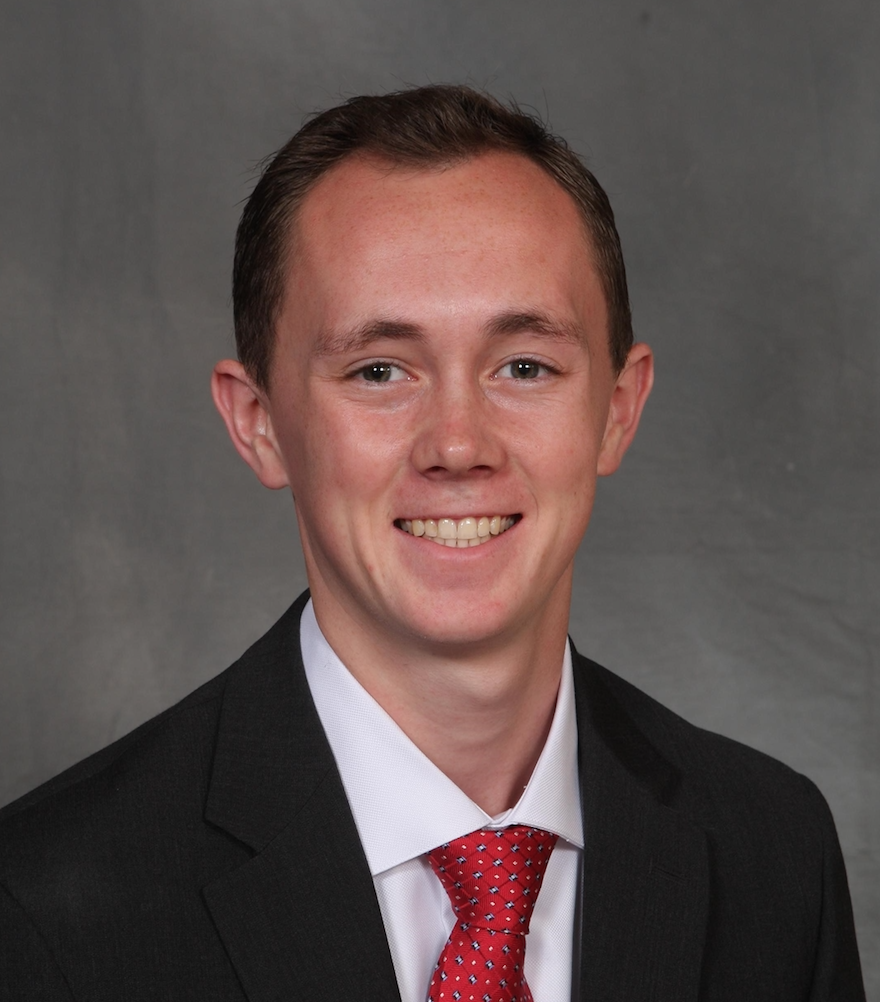 Major: Accounting and Corporate Finance
Class Level: Senior
Employer: Abdo, Eick, and Meyers
Internship Title: Government Audit Intern
How did you find your internship: Speaking to Lucas Howk and using the mavjobs site
Summary of internship responsibilities: Prior to Audits I was in charge of importing clients trial balances from clients into our software. On fieldwork days I was usually in charge of cash, investments, pre-paids and inventory sections of the audit confirming balances and making the required adjusting entries if found to be needed.
Benefits of interning:The application of material learned at the university led to stronger understanding. I was able to see real world application of material.
Challenges faced:There were massive hurdles to overcome at the beginning of the internship when learned their software and procedures for certain tasks that needed to be preformed.
Recommendations for success:
Getting involved at an early age and staying involved, is a huge key to success. Whether it is in the club for your major, the college of business, or a fraternity/sorority, employers want to see that you are involved in more than just your schooling. Going along the lines of getting involved, Employers also want to see you take on leadership roles. Leadership roles show that you can take initiative and are willing to take on larger responsibilities.
Career plans after graduation: That is still 2 years down the road however I love what I do and I can't wait for my second internship with Abdo, Eick and Meyers. I hope to stay in public accounting after graduation and plan to take my CPA exam soon after graduating as well.