Brian Krawiecki
Verizon Center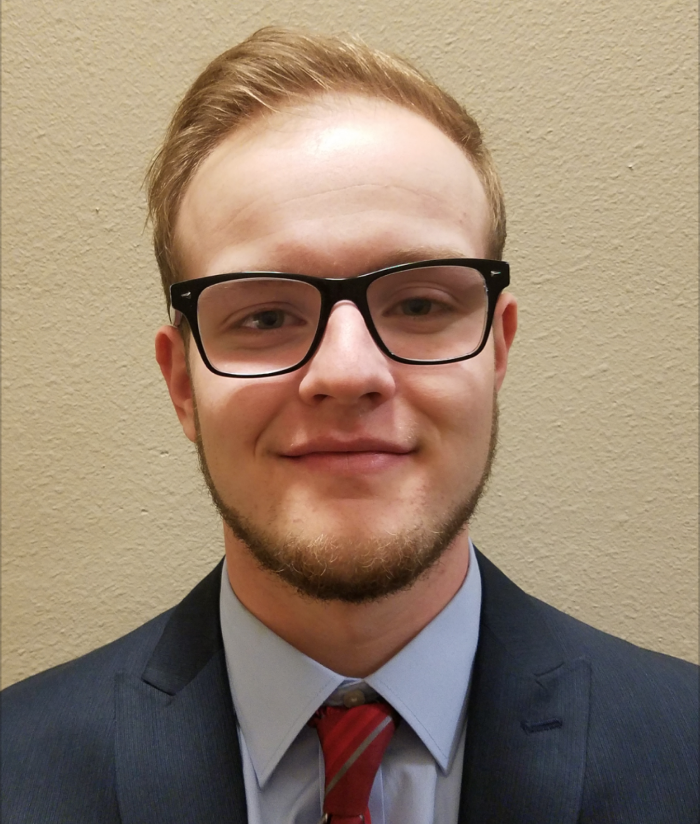 Major: Marketing
Class Level: Senior
Employer: Verizon Center
Internship Title: Marketing/Event Management Intern
How did you find your internship: I found this internship through a former employer who referred me for the position.
Summary of internship responsibilities:
Promoted events via social media
Helped manage concerts, hockey games, weddings, and other events
Managed inventory
Assisted in creating new signs around the building
Benefits of interning: My internship experience benefited me by improving my professionalism in the workplace, Learning how to better prioritize tasks, and how to maintain a level head in high stress situations.
Challenges faced: Some of the biggest challenges I faced during my internship was learning how to use photo shop, continuing my experience with Microsoft Excel, and learning how to use the inventory software.
Recommendations for success: My best advice for future business students is to network with as many people as possible whether its classmates, professors, or anyone around you because they say it's all about who you know! Also make sure to utilize all of the great resources that are provided to the students from the college of business.
Career plans after graduation: After graduating I plan on moving to Minneapolis and hope to start a career in either sales or advertising.