Student Pop up Store
Monday, April 15, 2019
11:30 AM - 1:30 PM
Centennial Student Union - Mav Ave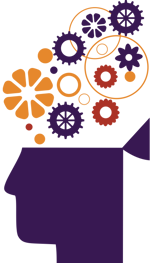 Come meet some of our area student entrepreneurs! Elementary, junior high, high school and college student businesses will be showcased on Mav Avenue in the Centennial Student Union.

Stay for the Big Ideas Challenge competition in Ostrander Auditorium starting at 2pm.

Free and open to the public - park in the pay lot across from the student union.

College students and youth entrepreneurs, contact cie@mnsu.edu to sign up for a table. Deadline is April 4, 2019.