Maverick Icons: Leaders with Big Ideas
Thursday, October 4, 2018
2:00 PM - 5:00 PM
Verizon Center Banquet Hall, 1 Civic Center Plaza, Mankato, MN 56001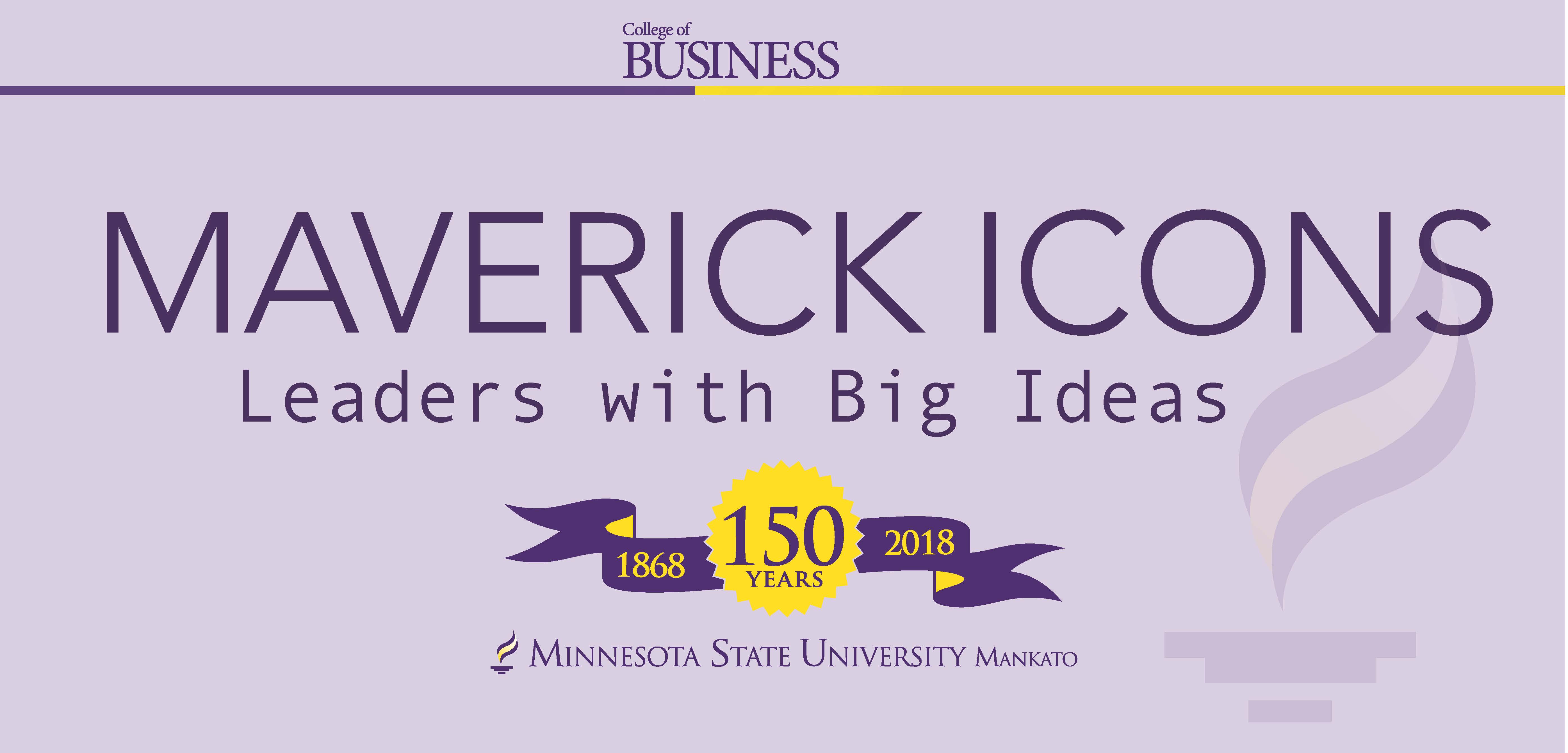 As part of our Sesquicentennial celebration, Minnesota State Mankato's College of Business is hosting a "fireside chat style" interview with 4 highly successful alumni, who had a "big idea" that changed an industry, business or norm.
Joining us on October 4th are MSU alumni, Daren Cotter (Founder & CEO of InboxDollars), Rhoda Olsen (Owner/CEO of Great Clips), John Frawley (Director/CEO for the Minnesota Zoo), and Robyn Waters (Former Vice President of Trend, Design and Product Development for Target, Founder and President of RW Trend, LLC).
This is a must-see event that will give you the opportunity to hear more about our speaker's career paths, their "Big Ideas" and the support and challenges they faced along the way. See below for a more detailed description of their accomplishments.
RESERVE:
RESERVE YOUR TABLE TODAY as space is limited!
Table of 8- $400*
Individual Ticket- $50
*$150 dollars of each table is a tax-deductible donation towards a "STUDENT WITH BIG IDEAS" Scholarship Fund through the University's Center for Innovation and Entrepreneurship
Thursday, October 4
Fireside Chat Style Interview:
2:00 pm – 4:00 pm
Hors d'oeurves Reception to follow, cash bar available:
4:00 pm – 5:00 pm
Verizon Center Banquet Hall
1 Civic Center Plaza Mankato, MN 56001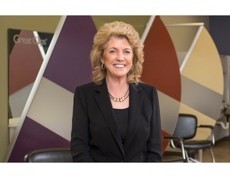 Rhoda Olsen
Vice Chair of the Great Clips, Inc. Board of Directors
Rhoda Olsen has grown Great Clips from 1,000 salons in 1998 to more than 4,100 salons across the United States and Canada in 2016. During that time, Great Clips also grew system revenues four-fold increasing from $200 million to well over a billion dollars. Today, Great Clips is the world's largest salon brand with locations in more than 180 markets across North America. Great Clips, Inc. employees 250 corporate staff.
Rhoda used her business acumen and passion to set Great Clips on the road to success evidenced by more than 49 straight quarters of growth. She is known for her analytical skills and her keen sense of what people need to be successful.
Rhoda is a 1974 graduate with a degree in Sociology and Psychology and 1981 Masters in Education/Assessment
For more information: https://www.greatclips.com/about-us/leadership/rhoda-olsen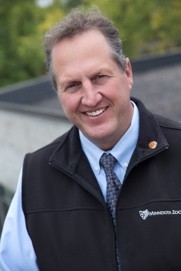 John Frawley
Director/CEO, Minnesota Zoo
John Frawley has devoted his career to ecological conservation and the facilitation of wildlife experiences. His own vision for the zoo involves connecting it to the fabric of Minnesota and bringing the zoo outside its gates to the people. Under John's direction, the outreach of the zoo has grown exponentially as they reach more than a half a million people a year through educational programs. John's goal is to find ways to reach underserved communities. John Frawley was elected to the World Association of Zoos and Aquariums Council in September 2017. Council members represent geographic regions around the world.
When John was young, he spent much time outdoors where he found his passion for wildlife and the environment. It was in those woods that that his inner calling took root; to protect the wild places and wildlife experiences that helped shape him as a kid.
John is a 1988 graduate with a degree in Recreation, Parks and Leisure Services, emphasis in Wildlife and Resources Management/Biology
For more information: https://mnzoo.org/blog/meet-the-new-minnesota-zoo-director/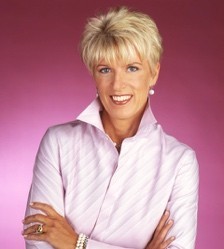 Robyn Waters
Former Vice President of Trend, Design and Product Development for Target, Founder and president of RW Trend, LLC
Robyn brings over thirty years of experience tracking and translating trends into sales and profit. Throughout the retail world she is described as an Ambassador of Trend, a Champion of Design, and a Cheerleader of Possibilities. As Target's former Vice President of Trend, Design, and Product Development, she helped a small regional discount chain become a national fashion destination.
She is the author of The Trendmaster s Guide: Get a Jump on What Your Customer Wants Next, a simple and witty A to Z guide to tracking and translating trends into sales and profit. Her second book, The Hummer and the Mini: Navigating the Contradictions of the New Trend Landscape explores the contradictory nature of today's consumer.
Robyn is a 1975 graduate with a degree in BS Business Administration; Marketing, Textile & Clothing Merchandising
For more information: http://www.rwtrend.com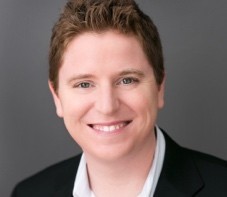 Daren Cotter
Founder & CEO of InboxDollars
Daren founded InboxDollars as a Minnesota State Mankato college Freshman in 2000 and built a successful dorm room hobby company. He then transformed that hobby company into a multi-million-dollar business before graduating college. Shortly after college, he assembled a world-class Team and grew the company into an industry leader with ~$25 million annual revenue, 40 employees, and serving millions of consumers in the U.S., U.K. and Canada. All of this was accomplished without raising any outside investment capital.
InboxDollars was on Inc. 5000's Fastest Growing Private Companies in America List 6 times. Daren's entrepreneurial spirit began in grade school when he purchased candy in bulk and began selling to his peers and found that this "business" had great margins but was not scalable. He also learned more about regulatory risks when his principal intervened and shut the business down.
Daren is a 2004 graduate with a degree in Computer & Information Systems
For more information: https://darencotter.com/