Dolly Baruah
Ministry of External Affairs, Government of India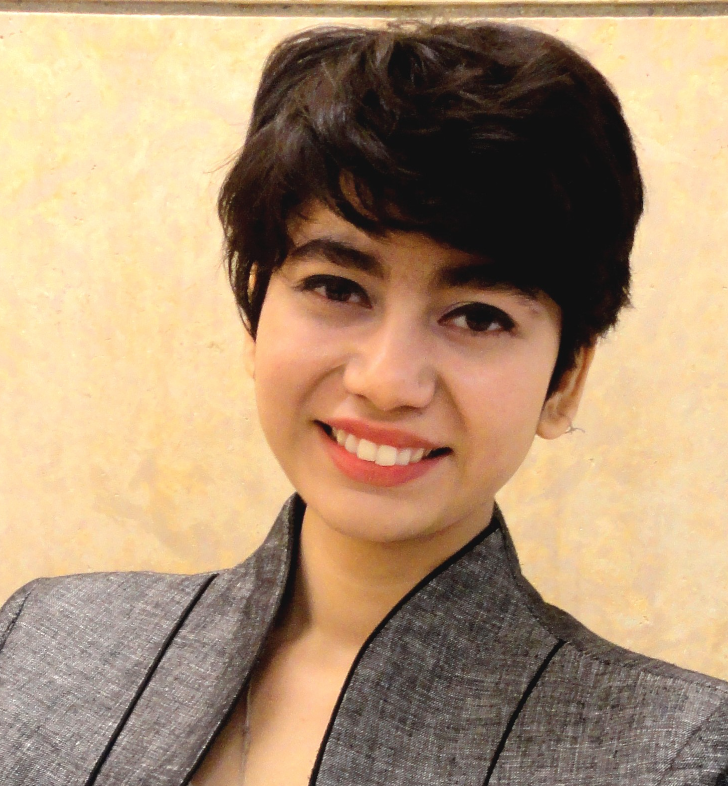 Major: International Business
Class Level: Senior
Employer: Ministry of External Affairs, Government of India
Internship Title: Intern- ASEAN Multilateral Division, MEA Government of India
How did you find your internship:Ministry of External Affairs- Website
Summary of internship responsibilities:
Provide recommendation on building better connections between the Association of Southeast Asian Nations (ASEAN) and Mekong Ganga Cooperation member countries.
Make project proposal on how ASEAN India and Asia – Europe Meeting can have better tie-ups.
Make project proposal on development of India's domestic connectivity.
Be part of the organizing team and organize Delhi Dialogue XI- ASEAN foreign Affairs Ministerial Meeting Event.
Create agenda and meeting minutes on the session with Administration Division on the structure and functioning of the Ministry.
Take notes on visit to Foreign Service Institute meetings, Session with External Publicity and Public Diplomacy Division, Session with Investment & Technology Promotion and Energy Security Division, Session with Consular, Visa and Passport Division, Session with Central Passport Organization, Session with Protocol Division.
Benefits of interning: I had a good exposure to ministry's working environment. Attended major conferences and met various diplomats. I got the opportunity to improve my writing skill. Communication with other agencies within and outside helped me to gain a lot of insights on ASEAN's foreign diplomacy strategy.
Challenges faced: Every day was a challenge filled with opportunities and new heights to achieve. Keeping up with the management's expectation and working day and night to achieve the goal has been the most difficult, but at the same time it was the most enjoyable part of the job.
Recommendations for success: I firmly believe that working hard is the key to success. My recommendations will be to set every small and big dreams as a target to achieve.