Allison Theis
Thrivent Financial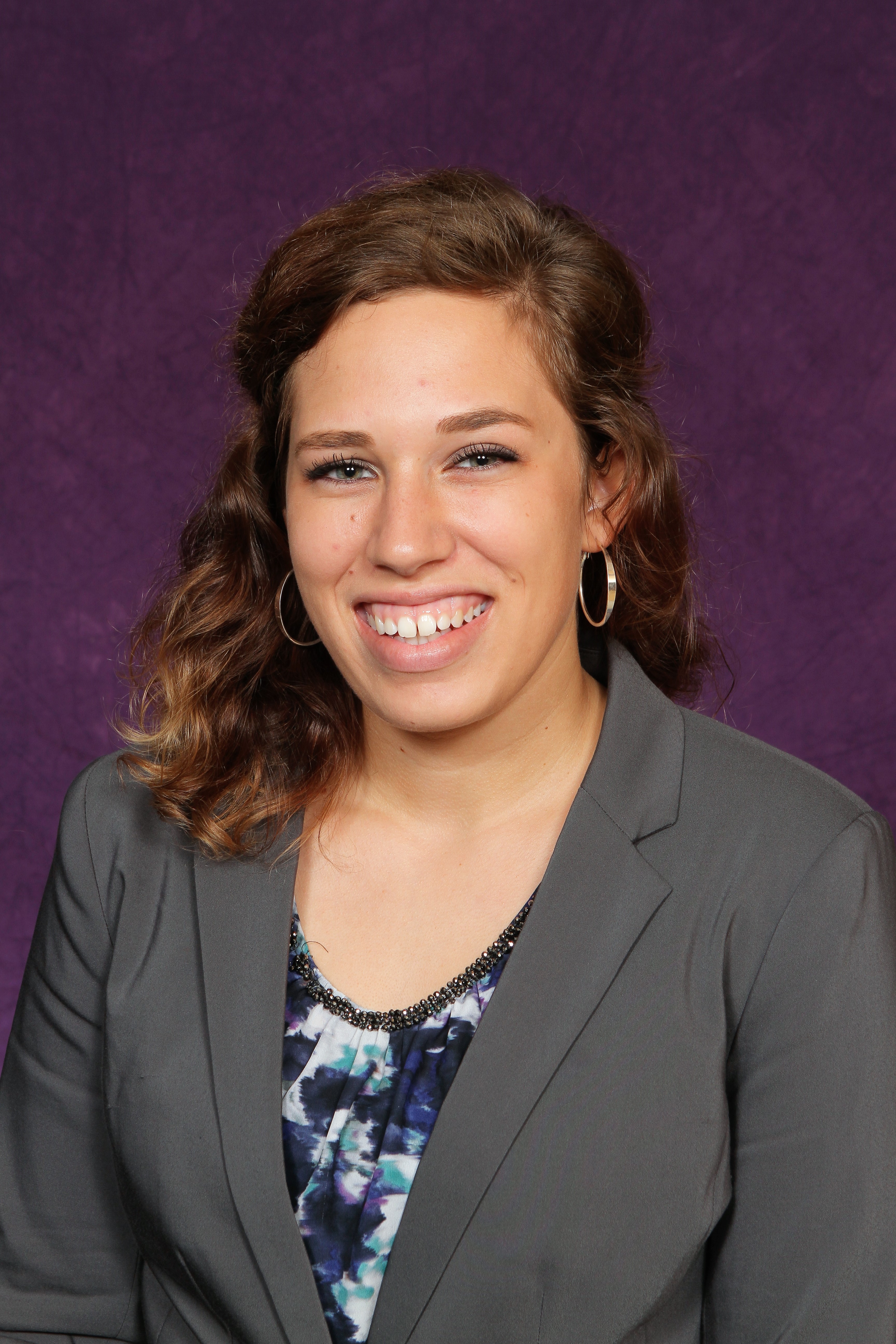 Major: Finance
Class Level: Senior
Employer: Thrivent Financial
Internship Title: Licensed Office Professional Internship
How did you find your internship: Job Fair in the Fall of 2016
Summary of internship responsibilities: I had the opportunity to work alongside a financial representative. This meant I got to sit in on client and staff meetings, make appointments with clients, and organize networking events.
Benefits of interning: I learned a lot about the language of the financial planning industry. I also gained confidence in talking to people on the phone and became more efficient in event planning.
Challenges faced: It was difficult for me to get the hang of the programs financial planners use in helping their clients, but after spending more time with the system and getting hands-on experience with real clients and real situations, it quickly became second-nature.
Recommendations for success: I would say that it's most important to ask questions. I was nervous to tell my boss I didn't quite understand something, but I realized that my boss was not only expecting me to get my job done correctly, but he also wanted me to make this experience the best learning opportunity possible.
Career plans after graduation: I plan to work at an insurance company working in underwriting so I can understand the process insurance companies go through in estimating policy rates. Eventually, I want to start my own business as a financial planner.