All undergrad and graduate programs require students to use a laptop in the classroom.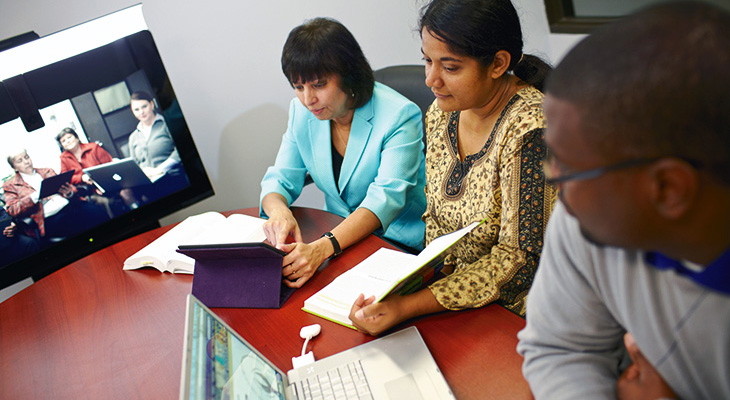 Can I use my existing laptop? Students can use their existing laptop as long as it meets the minimum specifications set by the university and is able to run any software required by the College.
Tablets? The College of Business does not fully support the use of an iPad or Android tablet in place of a traditional laptop. While we feel these are excellent devices to complement your laptop, it has large disadvantages if being used as your only device.
PC or Mac? The decision is yours but most business software applications do not run on the Mac OS, some courses will require access to a Windows-based laptop. If you own a Mac, you may be required to install Parallels, VMWare Fusion, Virtual Box (FREE), or Apple Boot Camp to run required course software
Being a MSU student gets you FREE software! Check out the details HERE
Looking to purchase a new computer?
Check out the MSU Campus Computer Store to get an idea of what the campus is curently selling to faculty, staff and students on campus...
Link to Campus Computer Store